[Stillbild] [Stereobild] [Video] [Street view]  (Street view öppnas i maps?)
genvägslänkar när du använder VR-glasögon t.ex.
Missa inte att exemplen ser olika ut:
på datorn
i mobilen (vilka appar har du i den?)
med mobilen i VR-glasögon
Videoexempel 
[tillbaka till navigation]
NY Times: The Fight for Falluja
Embed with Iraqi forces as they retake a city from ISIS – and experience the battle's aftermath.
Kolla i förväg dessa lite mer konstlösa reportage:
NY Times blandar genomarbetade reportage med dagliga "snapshots"
https://www.nytimes.com/video/360-video
Mera NYT (tips via student)
 National Geographic
360° Great Hammerhead Shark Encounter | National Geographic
Dive into this 360° video and go face to face with a curious great hammerhead shark. ➡ Subscribe: http://bit.ly/NatGeoSubscribe About National Geographic: Na…
[360° video] Inside the West Bank's last keffiyeh factory

Euronews takes you to Hebron, on the West Bank, where the 14 looms of the Hirbawi family still produce keffiyehs, a traditional Middle Eastern headdress and …
360 #VR Immersive Journalism – BBC on YouTube
360 filming experiments and explainers from BBC News Labs, and BBC R&D. http://bbcnewslabs.co.uk
URL: www.youtube.com/playlist?list=PLCahKgFQRBWcZ0YQ5SgECcyNPeB_FjCP6
Arctic 360: take a tour without doing damage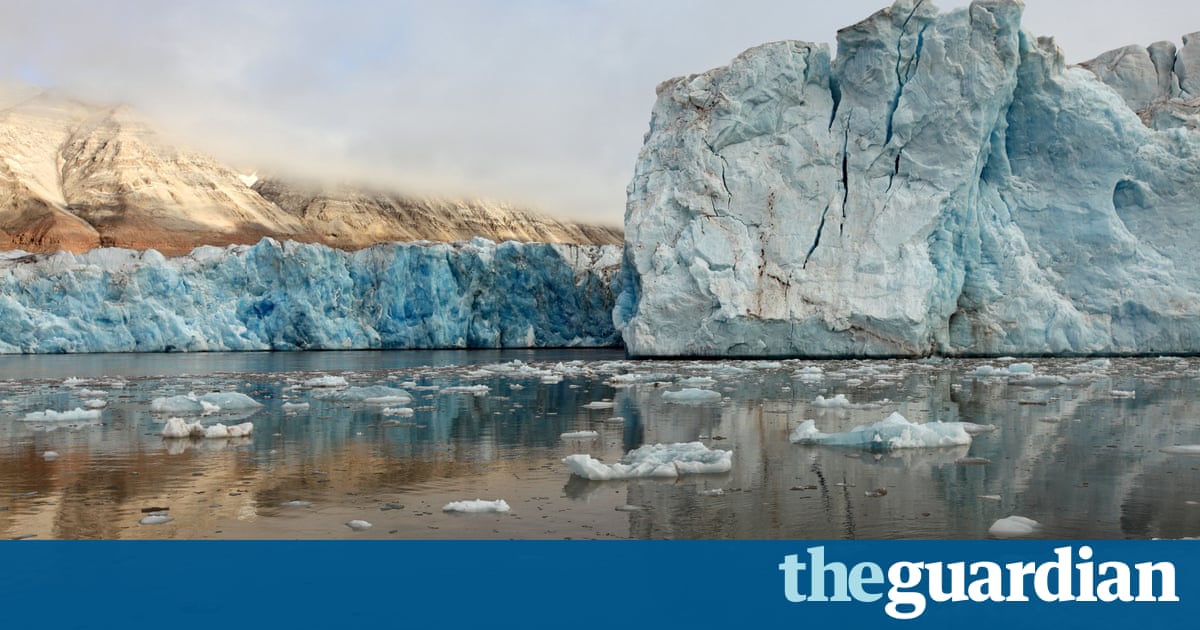 After years of record temperatures, the Arctic is melting. The Northwest passage had an ice-free summer in 2016, allowing cruise ships into one of the world's most remote places. Join our environmentally friendly Arctic tour, and witness the consequences of human behaviour
URL: www.theguardian.com/environment/ng-interactive/2016/dec/22/arctic-360-take-a-tour-without-doing-damage
Stillbilder
Mono
Stereo
"Gigapixel"
Interaktiva berättelser i webbläsaren
"Kartor"